26julAll DayHarrow Gin FestivalDon't miss this fascinating event!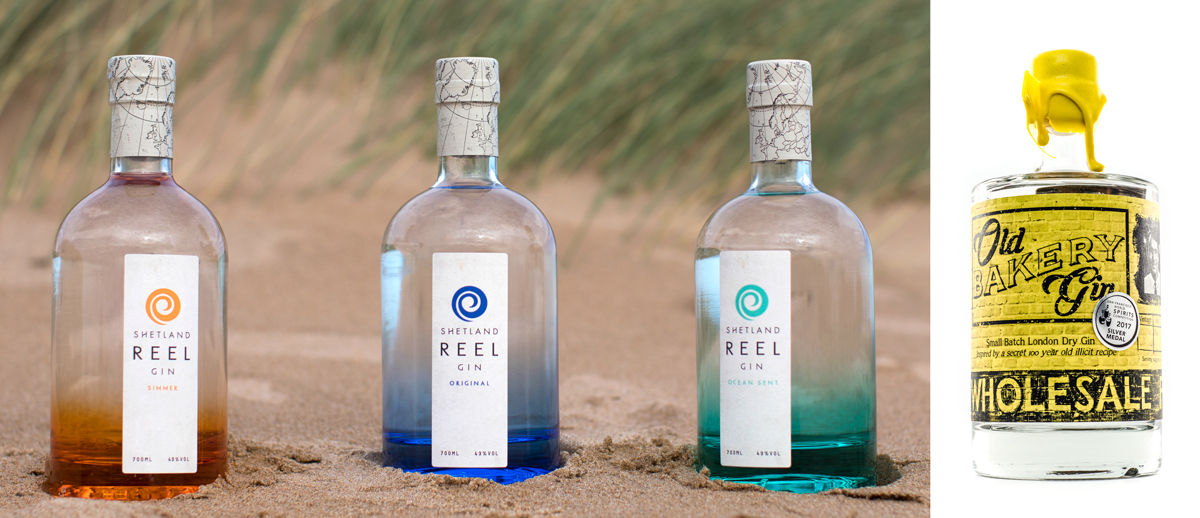 Event Details
The rumours are true, the first Harrow Gin Festival will be taking place this summer. Building on the tremendous success of our January Whisky Festival, now heading towards its 6th year. We already have several award winning Gin distillers signed up and are preparing for a superb festival including Cream Tea and Dinner options. If the weather is kind enough we will take full advantage of the 40 acre gardens otherwise we will use our heritage tasting rooms. So SAVE THAT DATE and look out for our dedicated festival website.
1st Session – 1.30pm – 3.45pm
2nd Session – 4.30pm – 6.45pm
£14.50 per person (EARLY BIRD DEAL: £13.00 if booked and paid for before 30th April 2020 and non-refundable)
Make the day extra special and add:
– A first session ticket to include afternoon tea (half cream tea) at £26.45
(£24.95 early bird deal)
– A second session ticket to include a 3 course dinner in Gilberts at £39 per person (Dinner at 7.30pm)
Limited spaces available so save the date and get booked in!
Half Cream Tea includes:
1 Plain and 1 Fruit Scone, Strawberry Jam and Cornish Clotted Cream
3 Cream Tea Fancies
Please see www.harrowginfestival.co.uk for more details.
Location
The Grims Dyke Hotel
Old Redding, London HA3 6SH