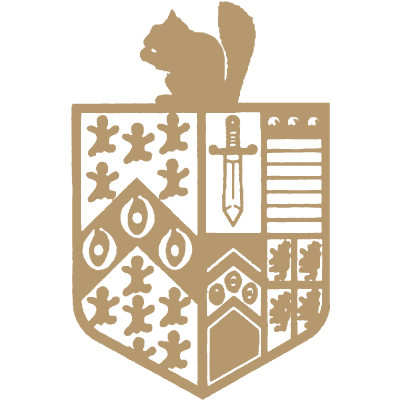 ---
Welcome to
Grim's Dyke
On arrival at the hotel you'll discover a carefully restored 19th Century Country House surrounded by 40 acres of tranquil gardens and grounds, which beautifully combines period charm and modern comfort. Our award winning kitchen offers an exceptional dining experience and we host a wide variety of entertainment and events throughout the year.
Steeped in History
The very name Grim's Dyke has its roots firmly in Roman History. It was originally a huge defensive earthwork which, over three miles long, formed the boundary of Catuvellauni territory, a tribe that fought the Romans.
Find out more…
---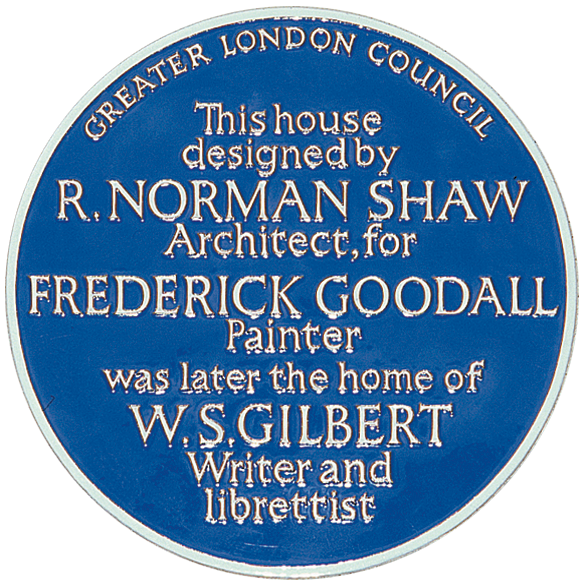 Murder at the Grim's Dyke!
Murder Mysteries
One of the most popular entertainment nights we host at Grim's Dyke hotel, is our comedy Murder Mystery evenings. You get to enjoy a 3-course meal with wine, whilst also turning amateur sleuth, as you watch a full performance from a cast of 6 or 7 professional actors. Read More →