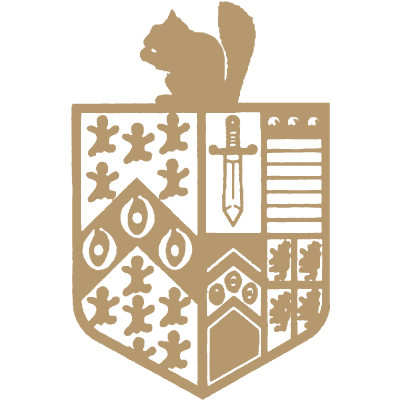 ---
Welcome to
Grim's Dyke
On arrival at the hotel you'll discover a carefully restored 19th Century Country House surrounded by 40 acres of tranquil gardens and grounds, which beautifully combines period charm and modern comfort. Our award winning kitchen offers an exceptional dining experience and we host a wide variety of entertainment and events throughout the year.
Steeped in History
The very name Grim's Dyke has its roots firmly in Roman History. It was originally a huge defensive earthwork which, over three miles long, formed the boundary of Catuvellauni territory, a tribe that fought the Romans.
Find out more…
---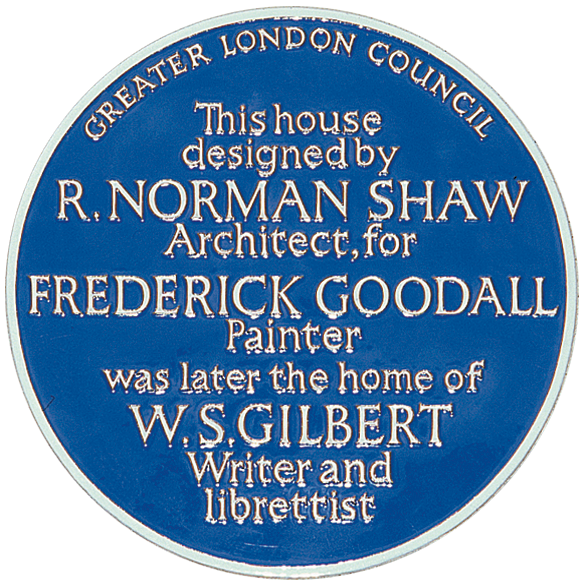 London Attractions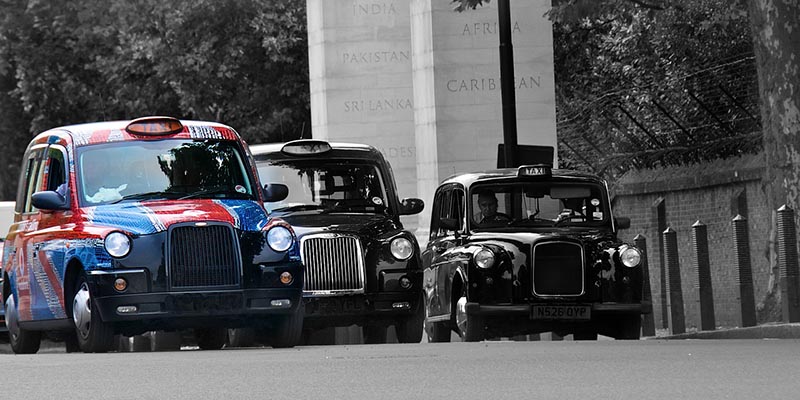 Ten things you MUST see in London
Grim's Dyke hotel is conveniently situated in Harrow Weald, just outside the main hustle and bustle of London. However, it's also near three train stations and, with the M1 just under 3 miles away, you can easily visit London in as little as 13 minutes by train or under an hour, if travelling by car. Read More →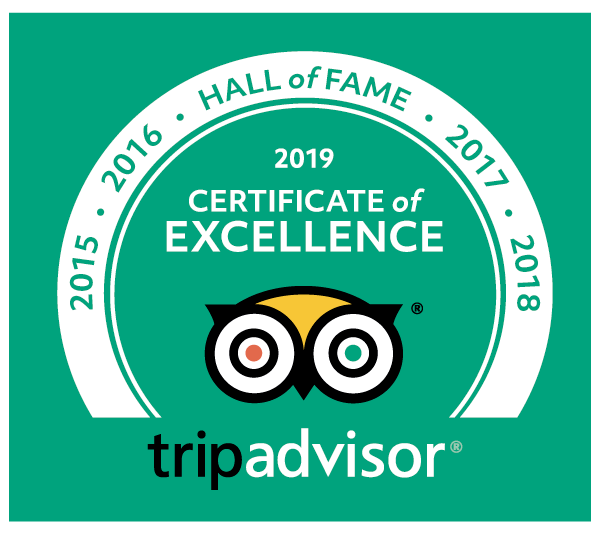 We are delighted to announce that, due to being awarded the Certificate Of Excellence for 5 years in a row, we have now been entered into the TripAdvisor Excellence Hall Of Fame! A big thank you to all of our guests who have taken the time to leave reviews.